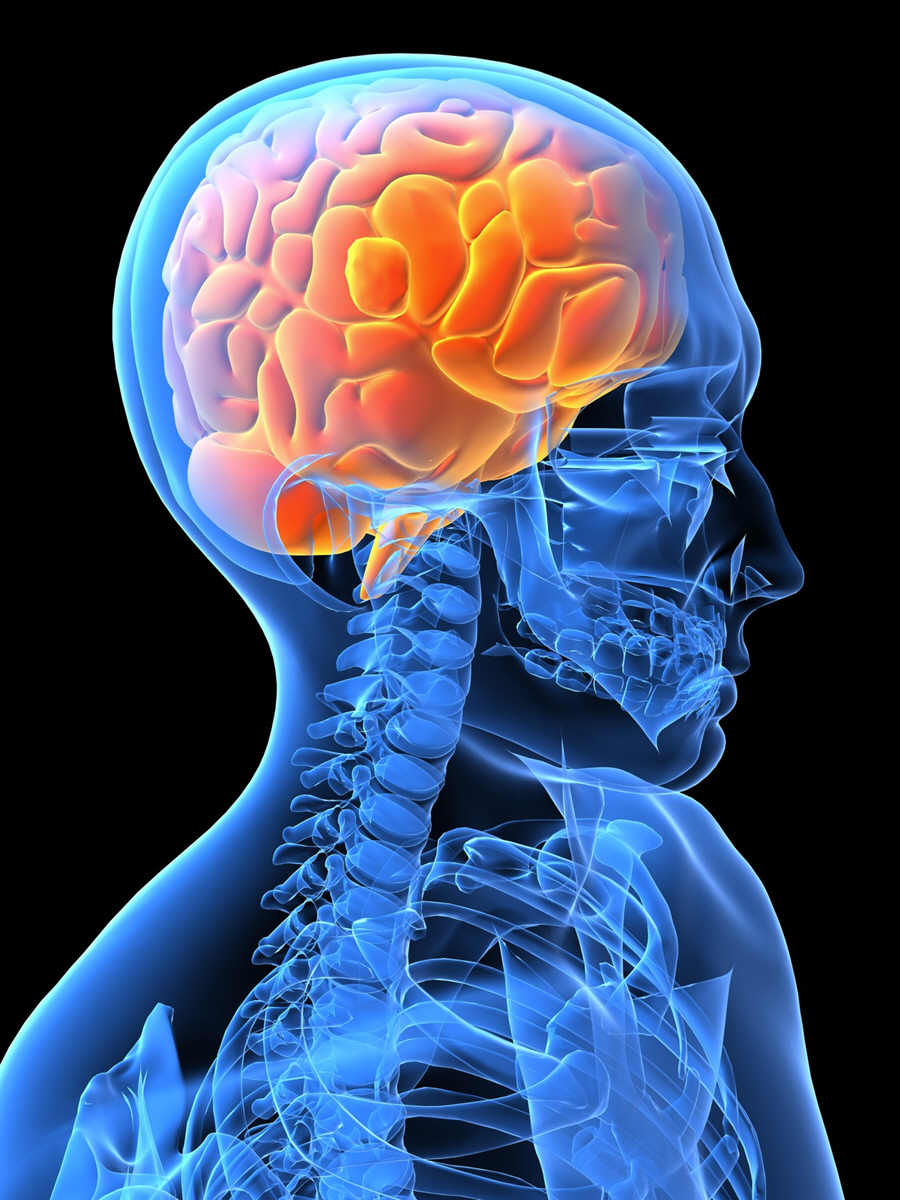 Neurofeedback:

Neurofeedback, a treatment option for the past 30 years, is a tool that allows for optimizing brain function.
It is a nonsurgical, noninvasive therapeutic device that enhances regulation of brain activity. It has been used for many conditions including ADHD, Autism, anxiety, insomnia, stroke, epilepsy, brain injury, and PTSD. It is currently being explored for use with athletes in the area of peak performance. It can be used to help children improve brain wave patterns or behavior that is dysfunctional.
There are two types of neurofeedback provided in this office.
The first is qEEG driven neurofeedback. This is the merging of EEG technology (measurement of brain wave activity), biofeedback (using information about the body to optimize its function), and behavior therapy (operant conditioning such as learning by use of rewards to change behavior). This type of neurofeedback works by correctly pairing immediate positive feedback with the presence of an intended brain state (optimal brain wave for that area of the brain) over repeated trials to encourage physiological change and, then, behavioral change. Think of how a creek or stream is formed. It begins as water trickles a path in the earth. As more water flows the faint trickle becomes a steady flow of water and, eventually, a gushing stream. A similar process happens in the brain. As we learn new behaviors, new connections are made in the brain and these connections become stronger with repetition.
This type of neurofeedback begins with an EEG (Electroencephalography). An EEG measures electrical activity in different parts of the brain and that activity is transferred to a video monitor. While the child is in a sitting position, sensors or electrodes are adhered to the scalp with gel to monitor brain wave activity in 19 locations. Once the sensors are put in place, the technician obtains samples of a child's brain wave activity with the child's eyes open and then closed. This process usually takes 1 to 1 ½ hours to complete. The child's EEG activity is quantified by comparing it to a database of many other individuals; thus, it is called a "qEEG" or "quantitative EEG."
The compilation of this data takes place over a week. During analysis, prominent (or noticeable) brain wave features are extracted and used to determine which areas of the brain are nonfunctional and need training. An individualized protocol (or treatment regimen) is then designed for the child, and through reward (visual and auditory feedback), the child's brain learns to correct or form new brain wave activity that is more efficient. This process is similar to a person with anxiety who learns to be aware of and control her breathing rate. She learns to use the visual indicators on a screen to become aware of improper breathing and slow down her breathing to produce a state of relaxation. The data from each session is compiled and reviewed every 8-10 sessions and the protocols are changed if needed. Every 20 sessions, goals for treatment are discussed with the parent. We have had success treating anxiety and severe oppositional behaviors with this type of neurofeedback.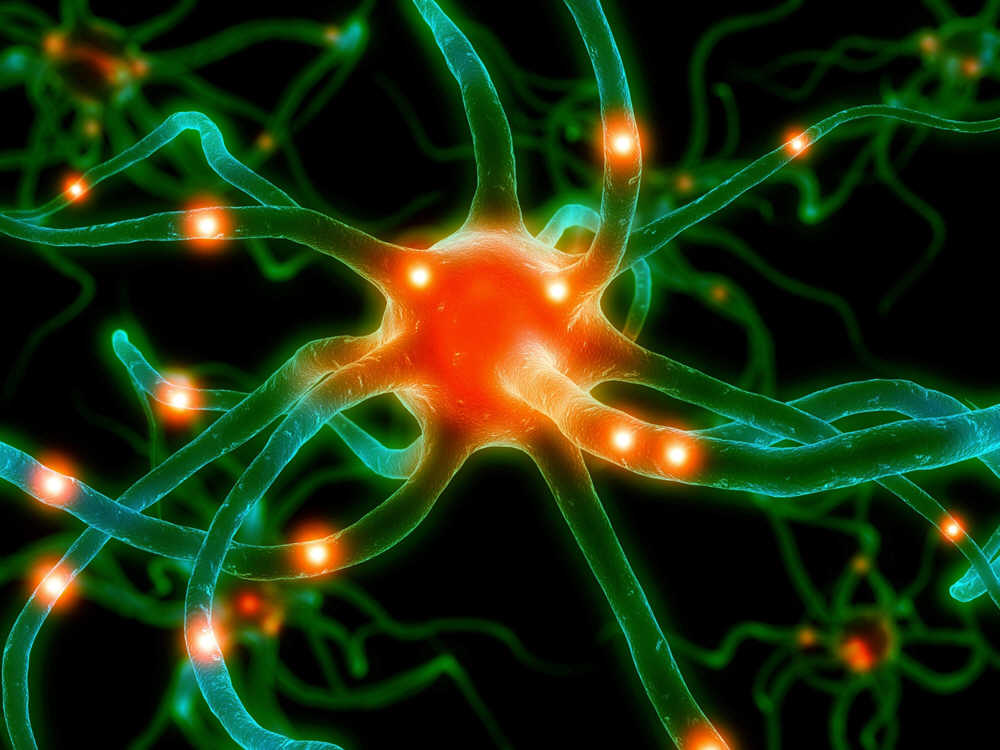 The second type of neurofeedback is symptom-driven and does not require the qEEG. The parent or individual completes a detailed symptom checklist which allows clinicians to determine where the best placement for treatment should occur. This type of training provides information to the brain (holds a mirror to the brain so to speak) to allow the brain to begin the self-regulating, healing process. This process is likened to a cut finger. When you cut your finger, you do not address your finger and tell it to heal. The body instinctively sets up the conditions for healing. In the same way, this second form of neurofeedback sets the conditions for healing in motion in the brain. Again, the child's brain receives information via tactile, visual, and auditory feedback and subtle changes are encouraged in the brain which impact behavior.
The parent information along with data from each session is compiled and reviewed frequently and the sites are changed if needed. Every 10-20 sessions, goals for treatment are discussed with the parent. We have had success treating migraine, headaches, anxiety, post-traumatic stress, and autistic behaviors with this type of neurofeedback. Many patients have also been able to reduce medications after neurofeedback treatment.
If you are wondering if neurofeedback treatment can help your child or you, please call our office at 706-447-8700 for more information and/or an appointment